We want to see people engage forcibly displaced people in life-giving, ethical and faithfully Christian ways that promote long-term recovery.
All of our material emerges from many years of practice and reflects the breadth and depth of experience of our staff. Since each context is unique, our training is focused on principles and best practices to help you reflect and consider the best way ahead, rather than a one-size-fits-all program or method.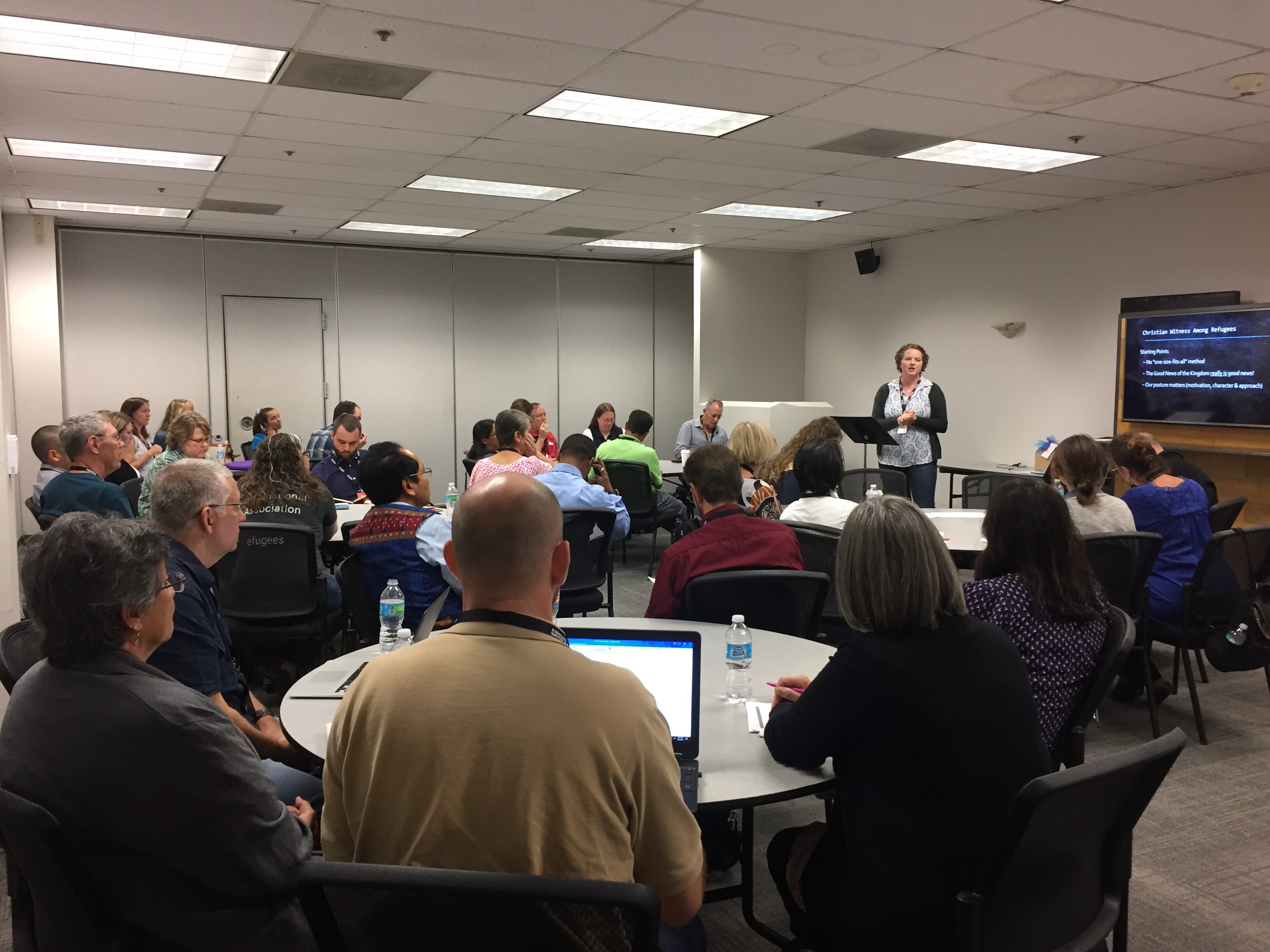 "[My IAFR trainer] did such an incredible job teaching us, especially since she has first-hand experience work with refugees and displaced people. She knew how to help us engage others in conversations about refugees. She was kind to us and passionate about what we were talking about and kept us engaged and learning so much."
- training participant (2019)
IAFR Training
Our team brings many decades of ministry experience in contexts around the world. We care deeply about showing up along the Refugee Highway in sustainable and faithful ways that reflect God's promise to restore and renew all of creation.
We hope you will join us for this learning journey.