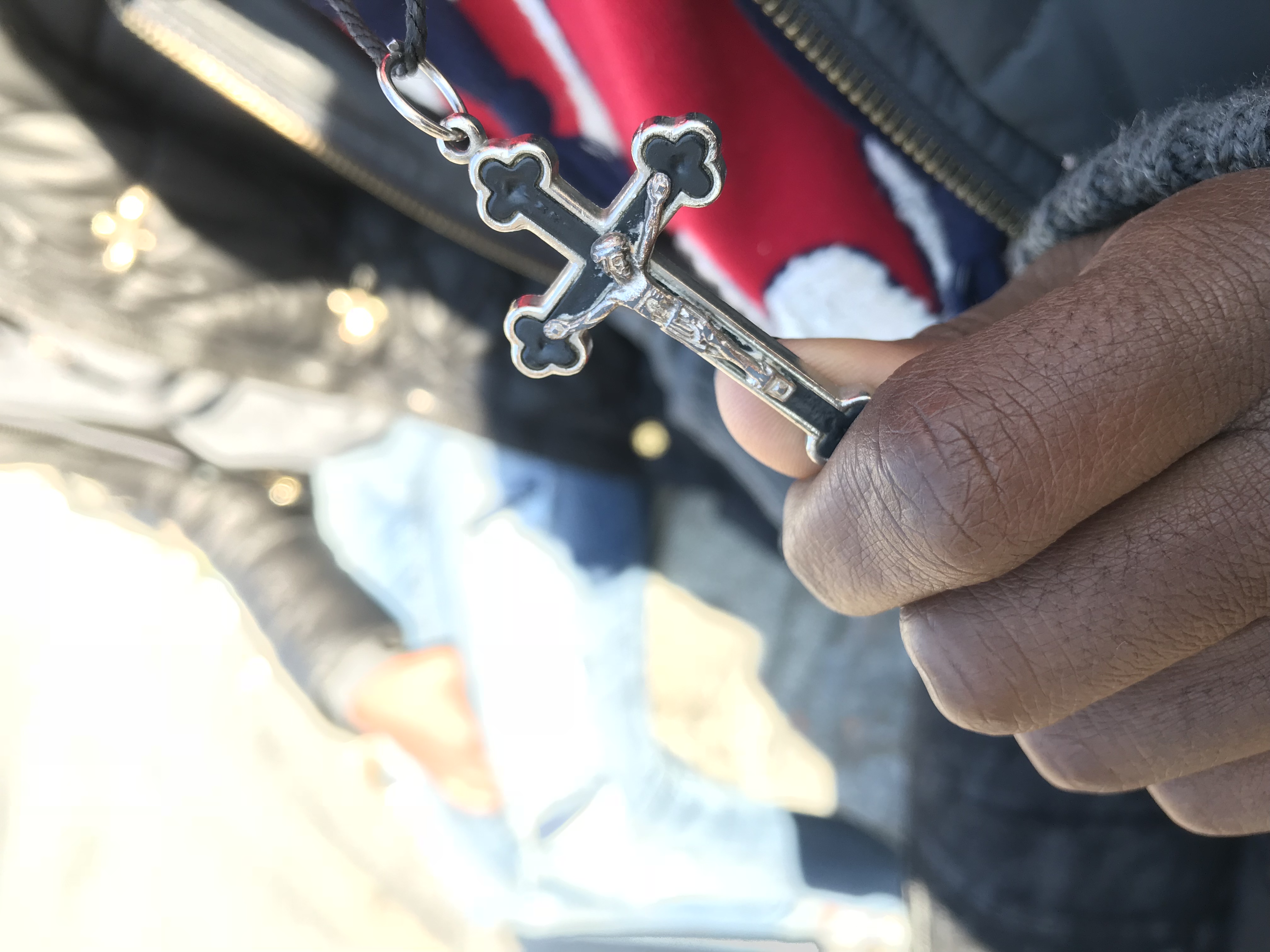 A Faithful Witness
As Christians working with refugees and other forcibly displaced people, we long to witness to Christ faithfully through our lives and ministry. Yet evangelistic efforts among people in acute distress can lead to some complex choices. 
Should spiritual outreach and delivery of basic aid be intertwined? How do we maintain a faithful and fruitful witness without manipulating people who are in great pain?
Join this course to explore these questions and more. Together, we will look at principles of ethical Christian witness and common areas of concern for evangelism in the context of humanitarian aid.
Lessons from the Refugee Highway
IAFR training is not a one-size-fits-all program. It is principle-based rather than method driven. Lessons are informed by our team's collective years of hands on ministry experience. Our passion is to help people and local churches discern how they can engage their unique context in fruitful ways.
Available in days

days after you enroll

When Evangelism Meets Aid -- Faithful Christian Witness in Humanitarian Space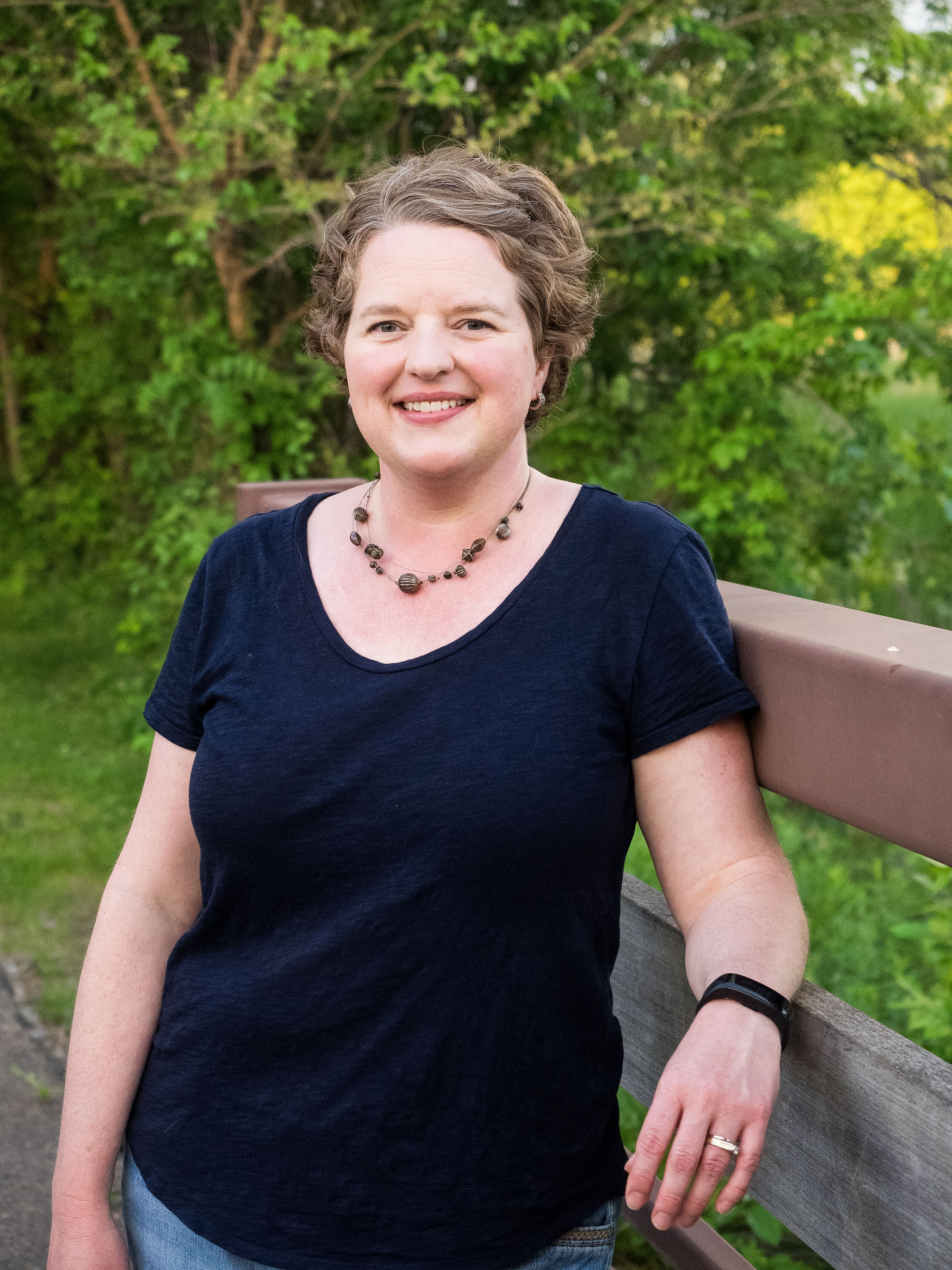 Come Learn with Us
Rachel Uthmann, IAFR's Director of Training, lead the development of this course and is the main instructor. She has worked in ministry with people on the Refugee Highway in Greece, Italy, and the UK. Rachel now lives in Minnesota, USA, with her family. Rachel holds a bachelor's degree in Bible and theology and a master's degree in world history.
In this course, Rachel is joined by Shanna Doughty, IAFR's Northern Colorado Ministry Leader, and Jacob Tornga, IAFR's East Africa Regional Leader.
Other IAFR Online Learning Opportunities